2021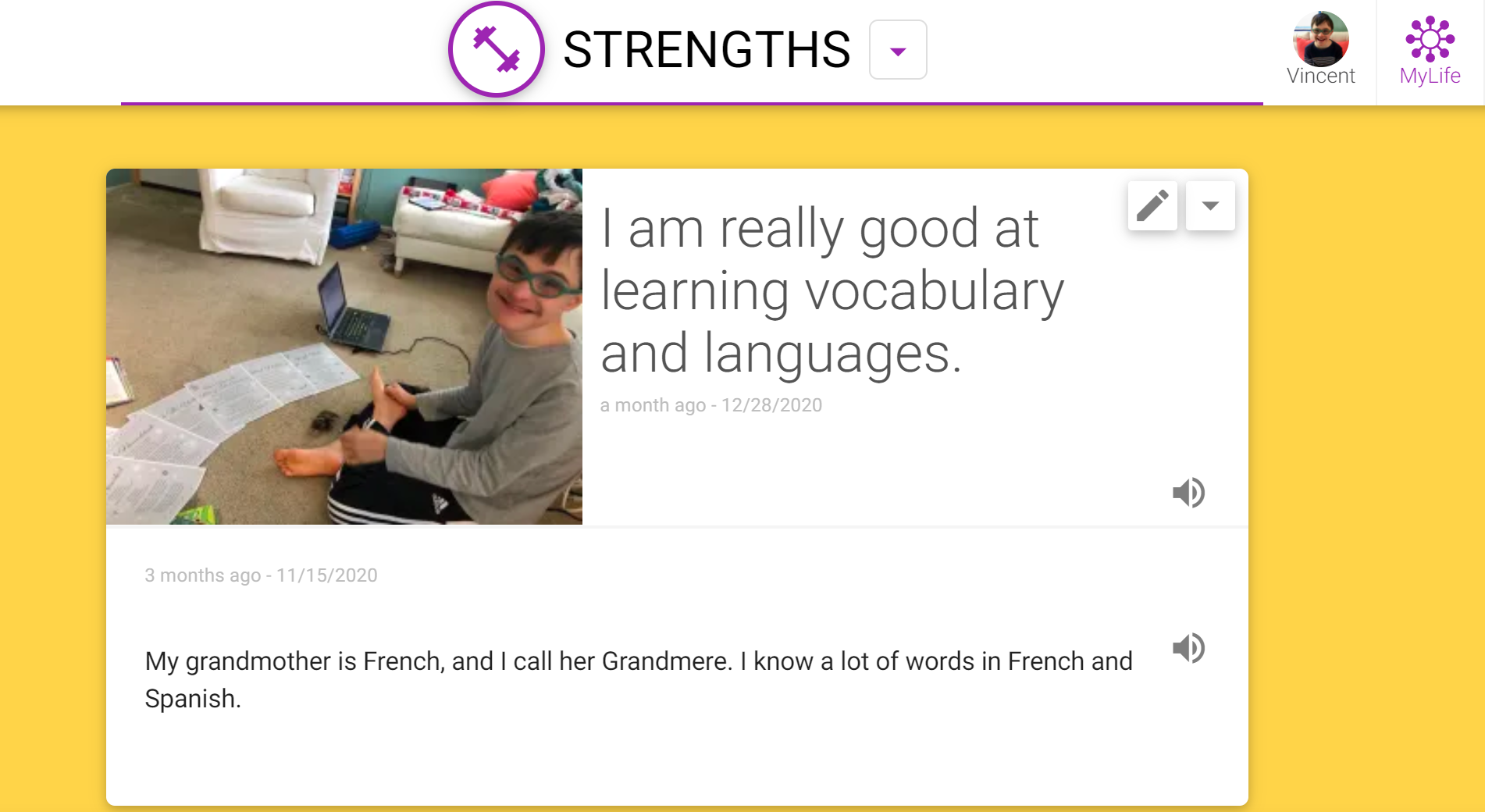 My son Vincent is a happy, curious 17-year-old, who was born with Down syndrome. In addition to several chronic health issues, he also has a diagnosis of autism and cortical visual impairment.  For the last five years, he has been in a private ABA program focusing on his functional, adaptive,
2020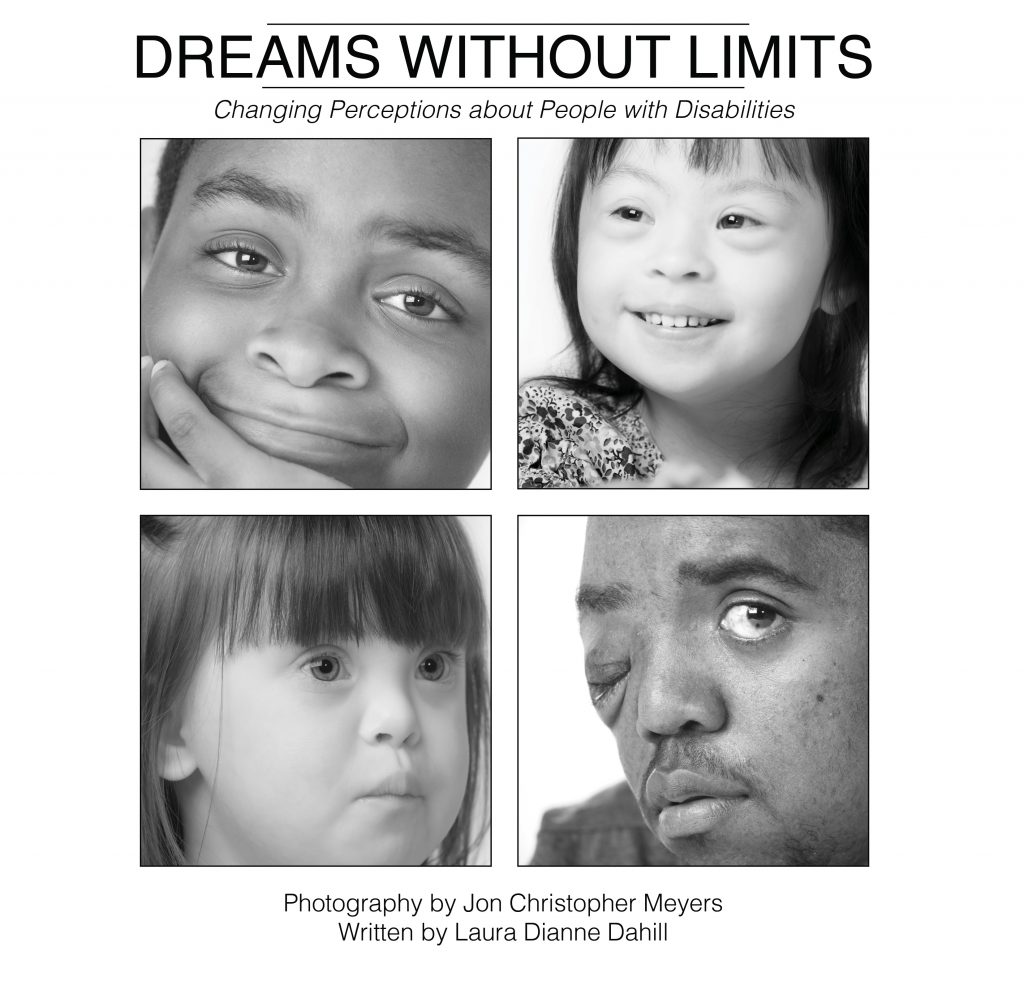 In a striking collection of photo-essays, the authors of the recently published Dreams Without Limits give readers unique insight into the hopes, dreams, and achievements of people who experience different disabilities. Written by Laura Dahill, director of marketing and communications for The Arc Lane County and photographed by Jon Christopher Meyers, award-winning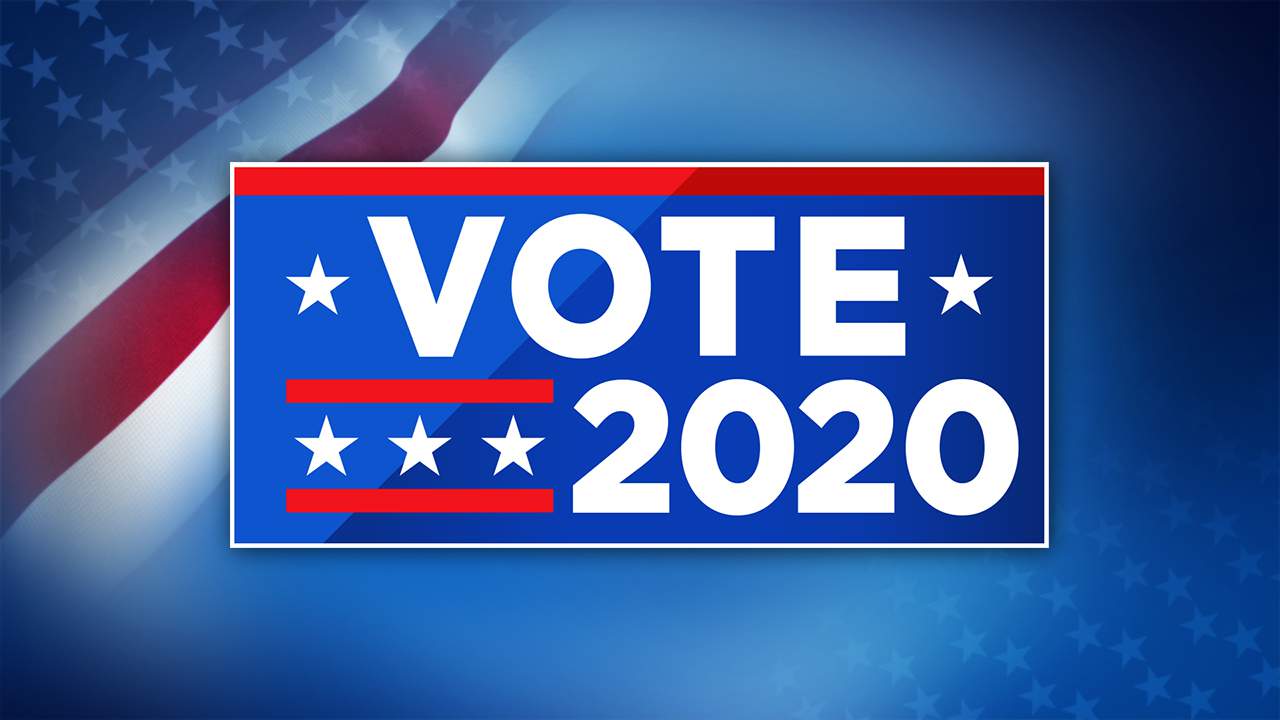 If you are planning to vote in the November 3 election in Oregon, you must be registered to vote by October 13. Cognitopia wants every voice to be heard and every vote to count! To make this easy for you, we created the "Voting in Oregon" ePortfolio as a comprehensive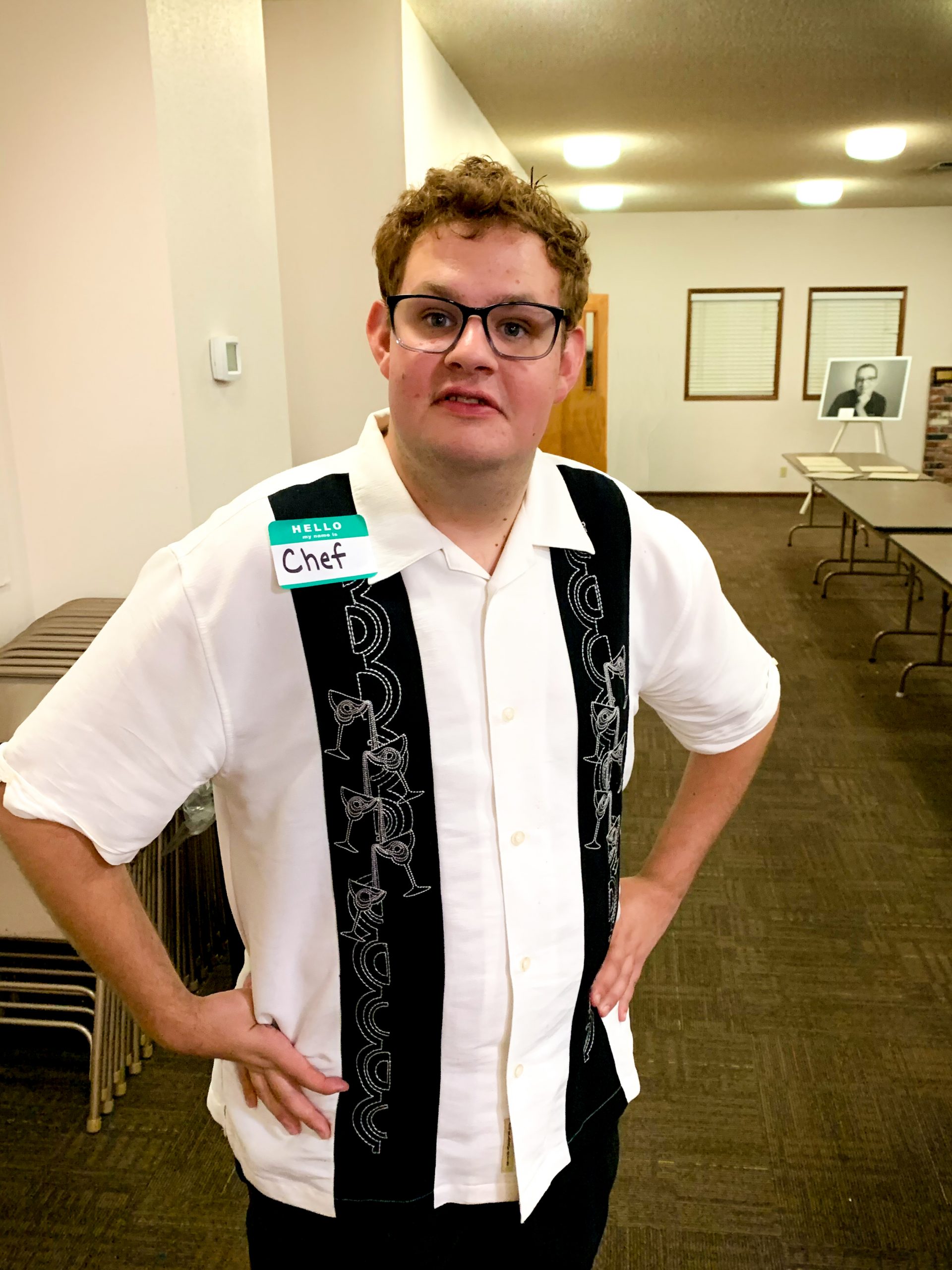 During October, National Disability Employment Awareness Month, Cognitopia will be sharing on social media a series of employment-related routines that were creating using the Routines tool that is available on the Cognitopia Platform for Self-Determination, a suite of web-based applications to support self-management at work, at home, and in school.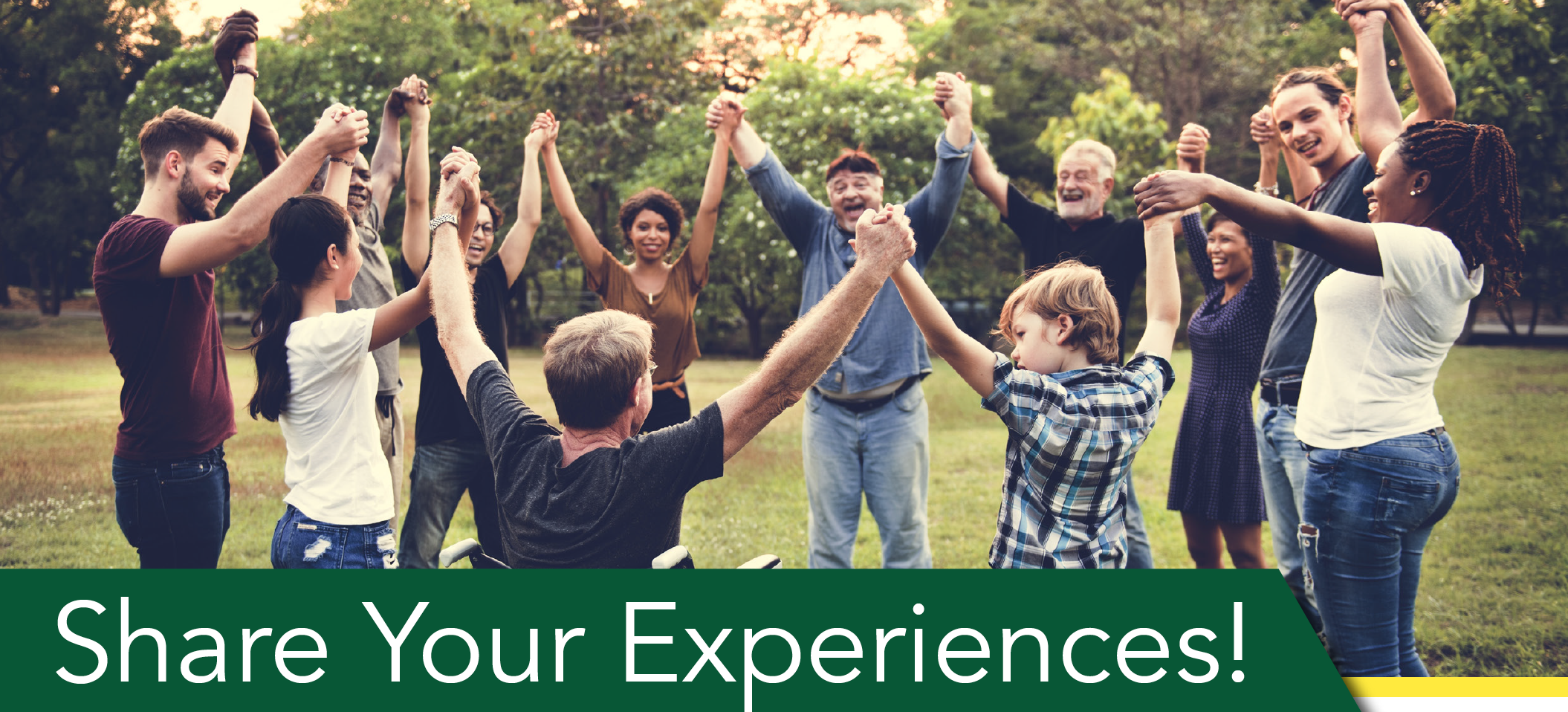 Too often, the lived experience of disability is not at the forefront of undergraduate learning, but a new effort is underway at the University of Oregon with support from The Tom and Carol Williams Fund for Undergraduate Education. The project is seeking the participation of community members such as individuals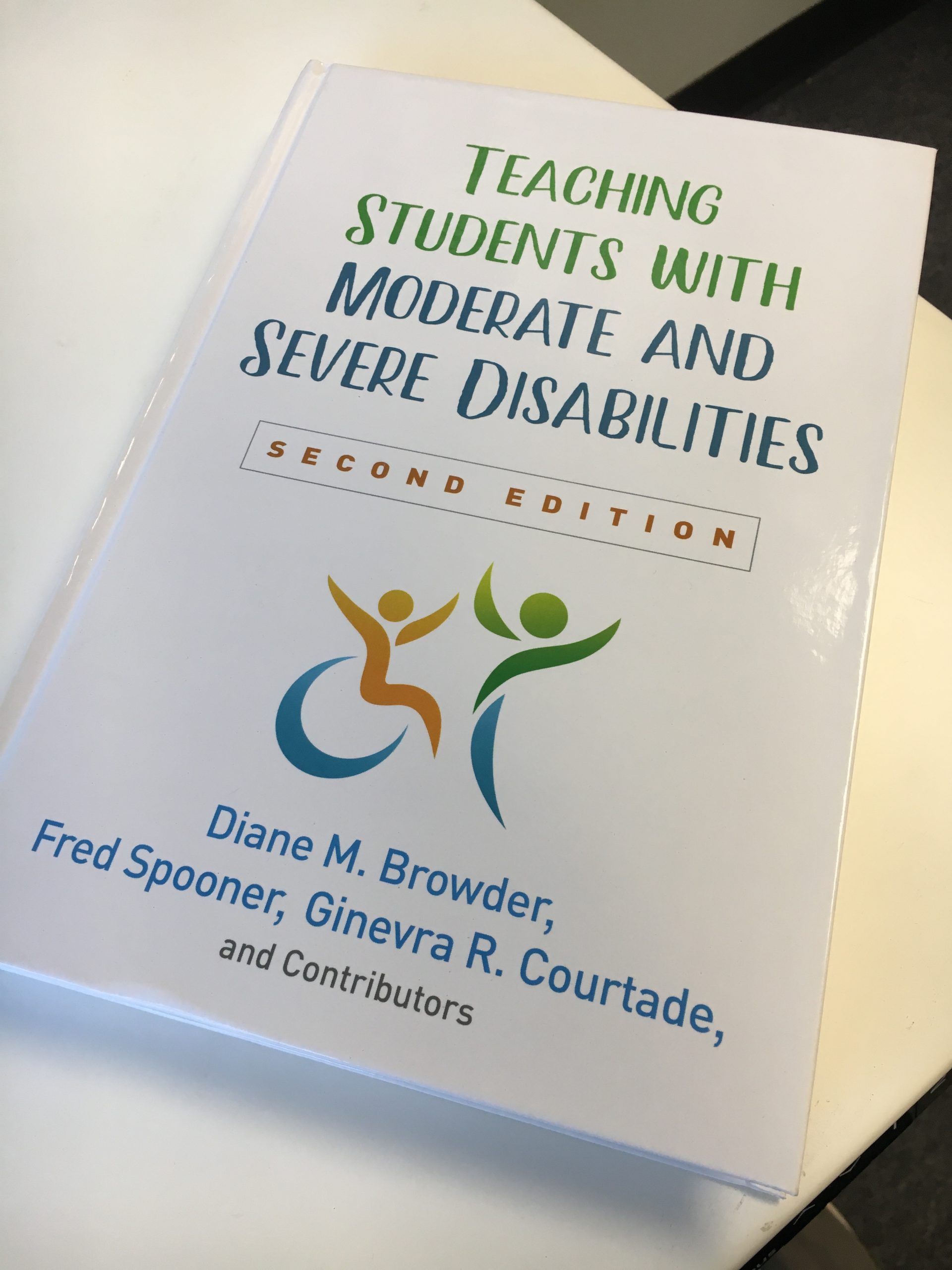 Released earlier this year, the Second Edition of "Teaching Students with Moderate and Severe Disabilities," by Diane M. Browder, Fred Spooner, Ginevra R. Courtade, and Contributors is a commonly used textbook in special education teacher preparation  programs around the world.

Type 2 diabetes has been, and continues to be, a national epidemic. According to the 2020 Diabetes Statistics Report from the CDC, approximately 34.3 million people (or 10.5% of the US population) have diabetes. (This has increased from 2007's statistics of 23.6 million people or 7.8% of the U.S. population). People with disabilities