Cognitopia Daily Living: How to Wash Laundry
OPEN THE How To Wash Laundry ROUTINE HERE:

Knowing how to clean your clothes is an important daily living skill. Clean clothes make us feel and look better and are essential for job interviews, going to school or work, and more. Enjoy this routine below, which goes through, step-by-step, how to use a laundry machine and clean your clothes.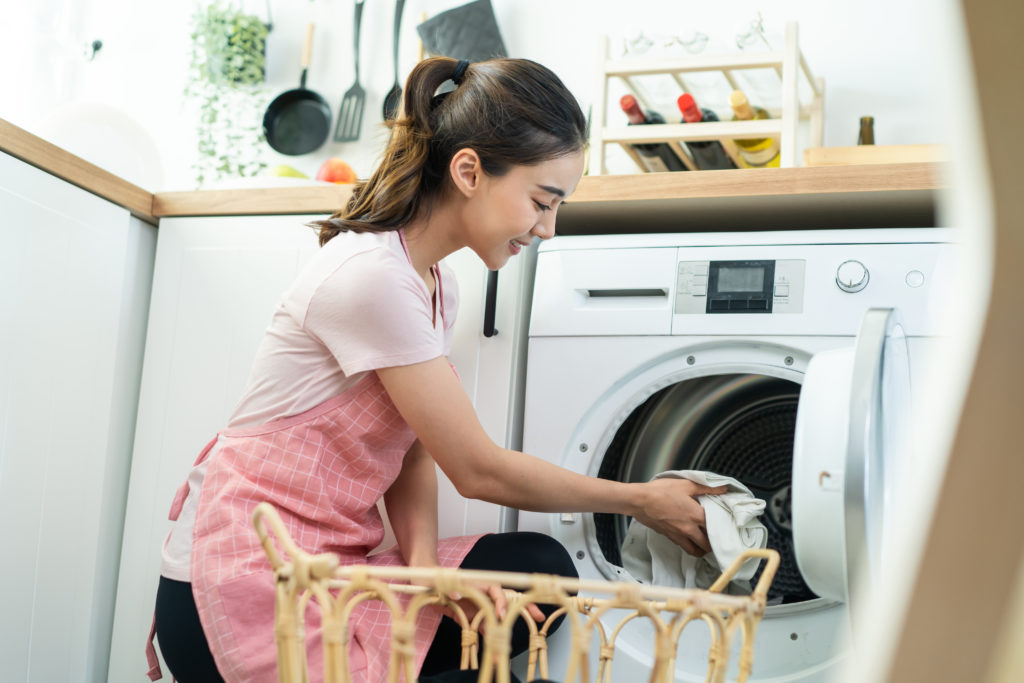 You can use the routine below, "How to Wash Your Laundry," to learn how to wash your clothes. See Cognitopia's Routine Tool in action and share the link with others who might benefit from this help. The routine includes a fun video by our friends from Smart Living Learning and Earning with Autism.
CLICK THIS LINK TO SEE THIS ROUTINE