Cognitopia Think Work: Preparing for a Job Interview
Job interviews can be stressful. However, with a few easy steps and some interactive guidance through Cognitopia's routine tool, the process of preparing for a job interview can be done in a comfortable and efficient way that will build confidence and enhance the chances for success.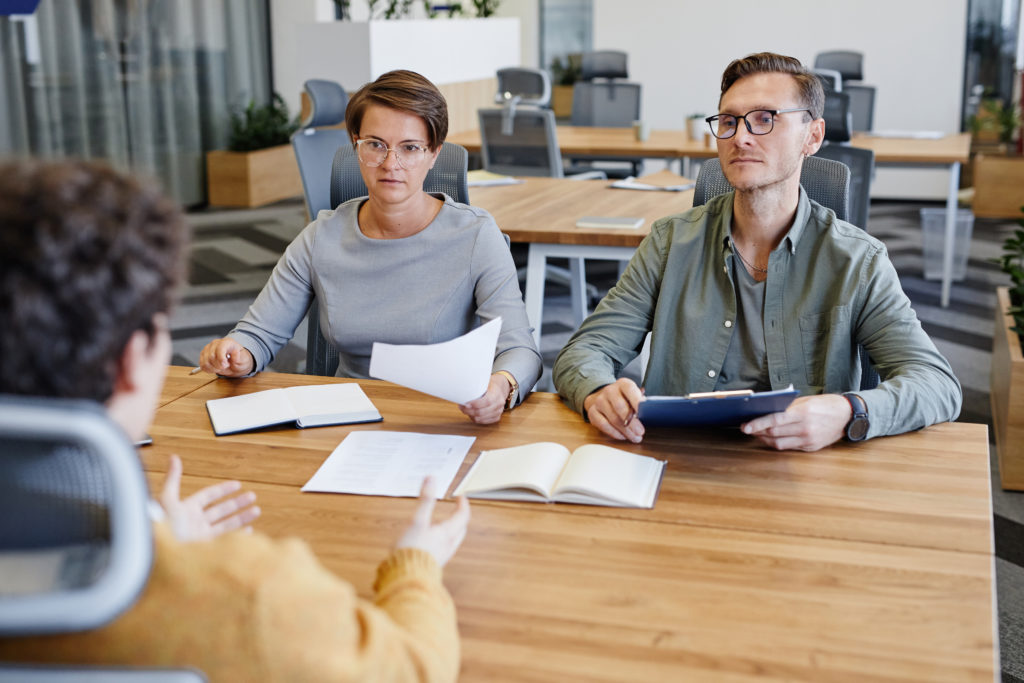 Take a look at the below routine, which covers "How to Prepare for a Job Interview," and see Cognitopia's routine tool in action. Share the link with others to spread the knowledge!
CLICK THIS LINK TO SEE THE ROUTINE