Where self-determination comes to life™
---
Improve independence, self-determination, and transition success for individuals with autism and other cognitive disabilities while enhancing support from others in their lives who help and guide them.
IT ALL STARTED WITH 2 BROTHERS
---
<! ========= Cool Timeline Free 2.7.1 =========>
Cool Timeline
2014 – 2015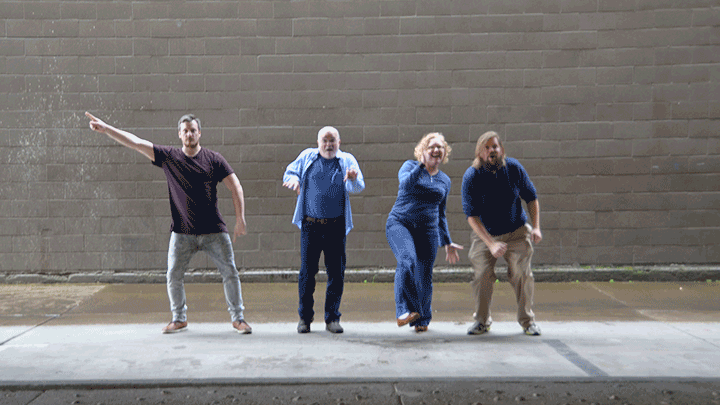 First 4 employees join; a business management person, lead engineer, UX Designer, and Marketing and Communications Coordinator. They are brought on to help build Assistech Systems and Cognitopia. Additionally, company leadership graduates from 12-week Eugene Regional Accelerator and Innovation Network (RAIN) mentorship and business development program.
2018

New Chief Operating Officer (COO), Eric C. Smith, and veteran software industry entrepreneur, added for Assistech Systems, LLC. and Cognitopia, LLC.  His main goal: To transition Cognitopia from R&D to Commercial Viability, allowing more people across the nation to benefit from Cognitopia's assistive software technology.
2021


CVS Health formally announces their partnership with Cognitopia.  ––– CVS Health wrote, ❝We are excited to announce our collaboration with the Cognitopia platform…  Together we have taken an innovative approach to learning, remotely or in person, with ❝ a job coach in your pocket ❞ virtual platform concept.  This approach allows program participants to guide themselves through the roles and responsibilities of a CVS Store Team Member in a unique manner.❞
---
Built on everything we learned from Research and Professional use, Cognitopia makes life easier.