Routine: Tips for Setting and Achieving Goals
It may be early February with the advent of the new year fading a bit, but setting goals for oneself is never out of date. And right here in Cognitopia's suite of digital portfolio tools is our Goal Guide, which is an excellent way to create and track goals you set out to finish.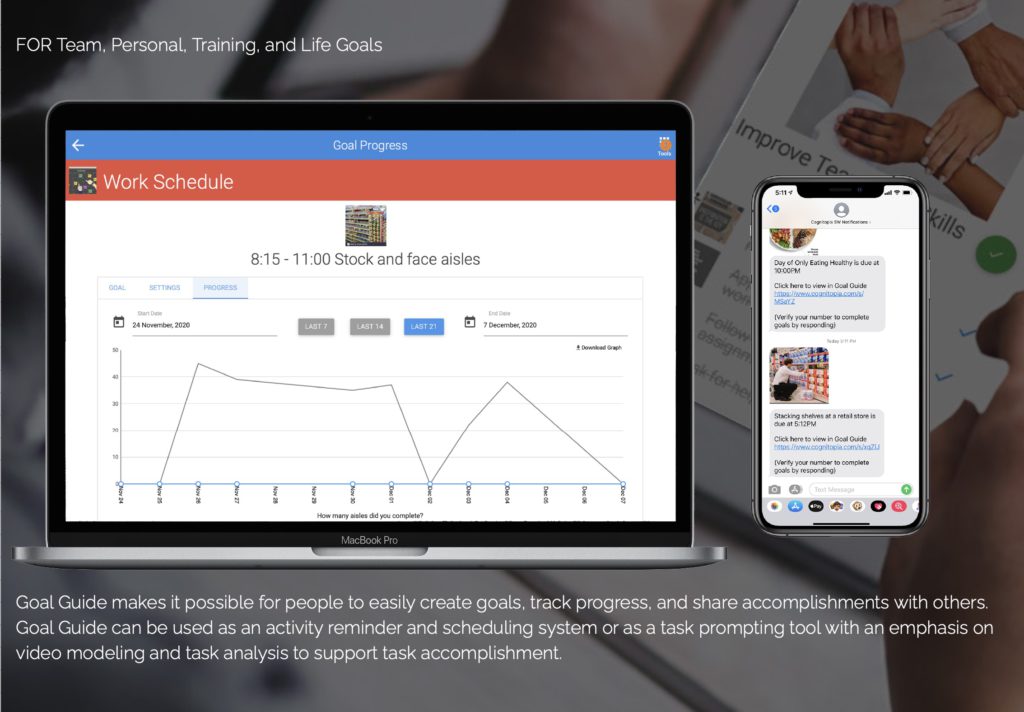 Of course, it's one thing to make a list of goals and another thing to actually get them done. Thus, here are some useful and practical tips to help you along the way. From being around people that are positive, aware, and supportive to having friends to celebrate your wins with, these tips should up your chances of getting down the important list of what you've set out to achieve.
Please scan the below QR Code or follow this link to see these useful goal-helping tips in our ROUTINES area. Good luck to you!