Evidence Base for Cognitopia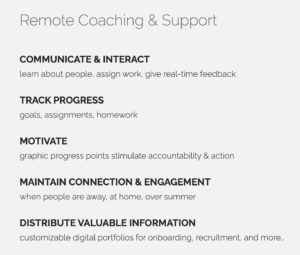 The evidence base for the effectiveness of the Cognitopia Platform for Self-Determination is multi-faceted. Cognitopia was developed through highly competitive federal research grants from several agencies, including the National Institute on Disability and Rehabilitation (NIDILRR), Independent Living and Rehabilitation Research, the Institute of Education Sciences (IES), and the Office of Special Education Programs (OSEP). This funding has ensured that the years of research and development effort that led to the development of Cognitopia have been firmly grounded in best-practices such as technology-aided instruction and intervention, visual supports, video modeling, task analysis, self-management, and the universal design for learning framework.
Research and Publications
Our team at Cognitopia has reported on our research and development activities in published articles and numerous presentations and trainings at professional conferences, such as the Council for Exceptional Children (CEC), Assistive Technology Industry Association (ATIA), Closing the Gap (CTG), The Association of People Supporting Employment First (APSE), and many others. These activities meet our goals to disseminate the results of our work and to solicit feedback to further refine its functionality.
The Cognitopia YouTube Channel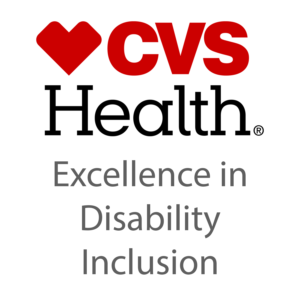 In addition to research findings, we have a growing library of videos available on our YouTube channel that bring to life the ways in which students' lives have been transformed by their ability to take control of their lives with better tools for self-management and Individual Education Program (IEP) self-direction.
Growing Customer Base
And finally, we have a growing customer base in K12 schools, colleges, supported living, and competitive employment whose adoption and continued use of Cognitopia underscores its value in their eyes as a tool to build autonomy and enhance team collaboration. Among our partners is CVS Health Workforce Initiatives through their Abilities in Abundance program.
Additional Resources
To learn more about the evidence-based practices in Cognitopia watch the following video.
For further details on the grant funding, publications, video documentation, and user satisfaction that together have established the effectiveness of Cognitopia, download this 2-page pdf.