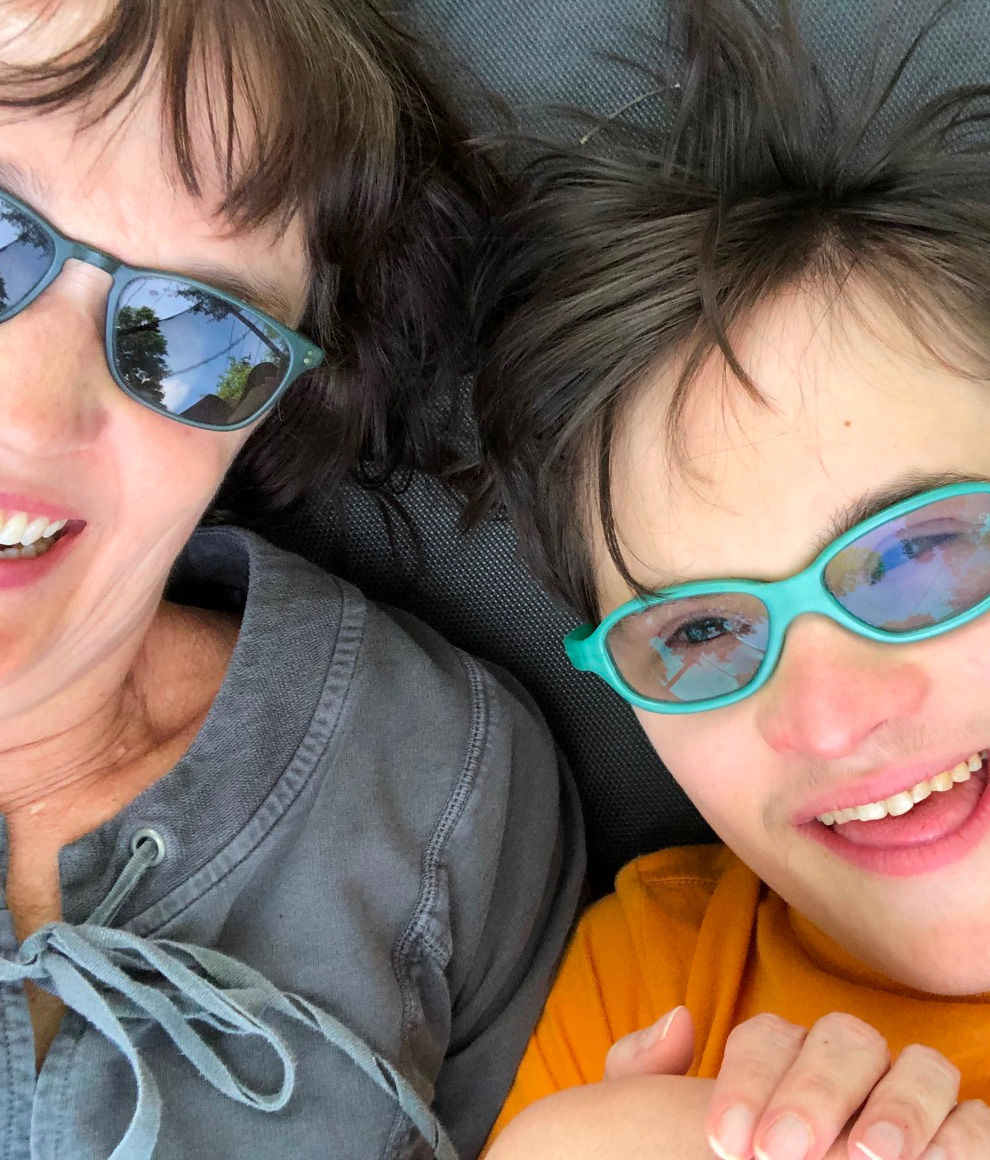 Proven Effective
through research
Saves Time & Effort
for teachers, coaches, and others
Meets Needs
of students with a broad range of abilities
Only $108/year
Secure Checkout
Get 2 FREE Private Coaching Sessions Included
Valued at $200 if you act now.
Includes you, your child, and any other supporters you desire. Secure your spot for training today. Sign up and we will contact you by email to schedule your 1st Private Coaching session.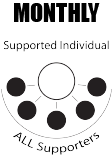 ---
One solution for a parent to support their child, who is also supported by other Family Members, Teachers, BCBA's, Coaches, Therapists, etc.
1 Supported Person
100 supporters
Support Hub - All ability to remotely help and connect
SAVE Time & Money
7 Reasons You Need Cognitopia Right Now
$9/month x 12 months = $108/year
You can put everything on it and share with anyone. My son can show other people what he can do, including being able to showcase his many marketable skills and talents without having to try and describe them to a potential employer.

Parent at supporting Transition Aged High School Student

MyLife worked in my IEP meeting very good because it helped me communicate my needs.

Student at Transition Age

Students take ownership of their skills and their desires and wants. It has become very eye-opening because you can really see the personalities shine through when they are sharing on Cognitopia.

Director of Student Services at Pleasant & Ridgedale School Districts, Ohio

We could not have asked for a better partnership in terms of communication and providing support for our teachers and our students....The teachers raved about the program. The students loved the program.

Executive Director at The School District of Phladelphia

We can't be more happy with Cognitopia!

Associate Director, Center For Autism Spectrum Disorders/Project F.O.C.U.S. at University Of Nevada, Las Vegas

The fact that they are able to present this information with minimal support from their team members is really impressive.

Autism Consultant at Oregon School Districts

Cognitopia provided the opportunity for my students to lead their IEP meetings, advocate for their needs in a format they understood, and share them with friends and family.

Special Education/Transition Teacher W.E.S.T. Program at Windsor Exceptional Students In Transition

It allows me to show what types of stuff I am interested in.

Student at Transition Age

I can't scream loud enough how amazing Cognitopia is! It's very, very customizable for each individual's needs.

Head of Academics at Tennessee Rehabilitation Center
Partners